Logista Freight joins the campaign that is being conducted by ATFRIE, the Spanish Association of Temperature Controlled Transport Companies, together with the "Juntos por Ucrania" Together for Ukraine association and the Ukrainian Embassy in Spain.
In the aftermath of the armed conflict resulting from the Russian invasion of Ukraine, the transport sector is pulling out all the stops to get humanitarian aid to the Ukrainian people.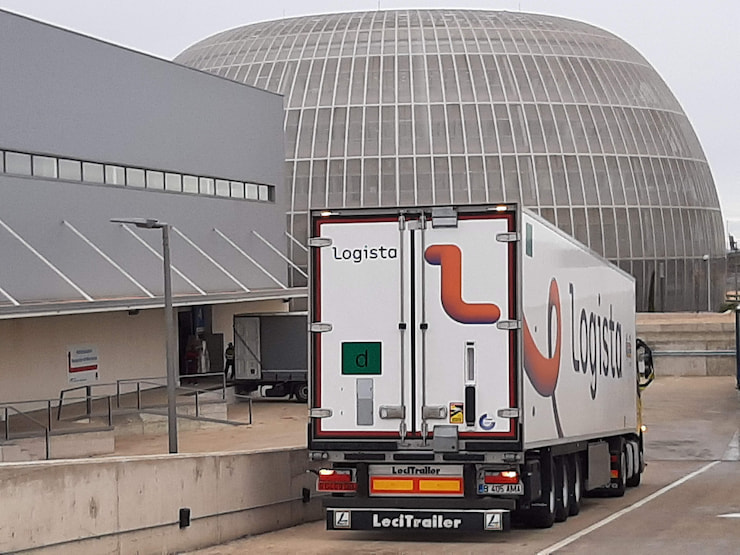 This campaign consists of providing logistical support, so that all the material, donated by various associations, companies and individuals, reaches the refugees in the border areas.
The goods have been grouped together in various parts of Spain, with the Isabel Zendal Hospital in Madrid as a focal point and central logistical warehouse. At this point, more than 1,500 pallets of humanitarian aid have already been sorted and palletised.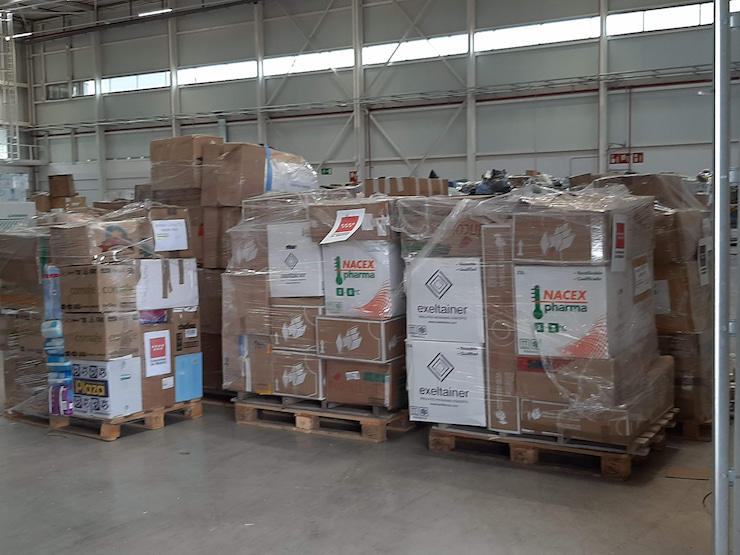 Logista Freight wanted to do its bit and has moved some of this material, specifically nappies, blankets, clothes, baby seats, etc.
The goods will be delivered to Tulcea, a Romanian city on the border with Ukraine, and will be used to provide assistance and humanitarian aid to the thousands of refugees arriving at this point.