 Own Technology Platform, Teseo
Our TMS, Teseo, developed internally by our IT team, permits the planning, optimisation and monitoring of all transportation tasks, facilitating the integral management of our entire value chain and the interconnection of all of the agents involved based on their requirements.
Teseo may be integrated with any system and adapted to the specific requirements of every customer.
Thanks to the combination of our software and the latest generation equipment on board our vehicles, we offer:
Transportation flow optimisation.
Online traceability and Key Performance Indicators (KPIs).
Evaluated Receipt Settlement (Self-Invoicing).
Querying of the service documentation in real time.
Online temperature control and monitoring.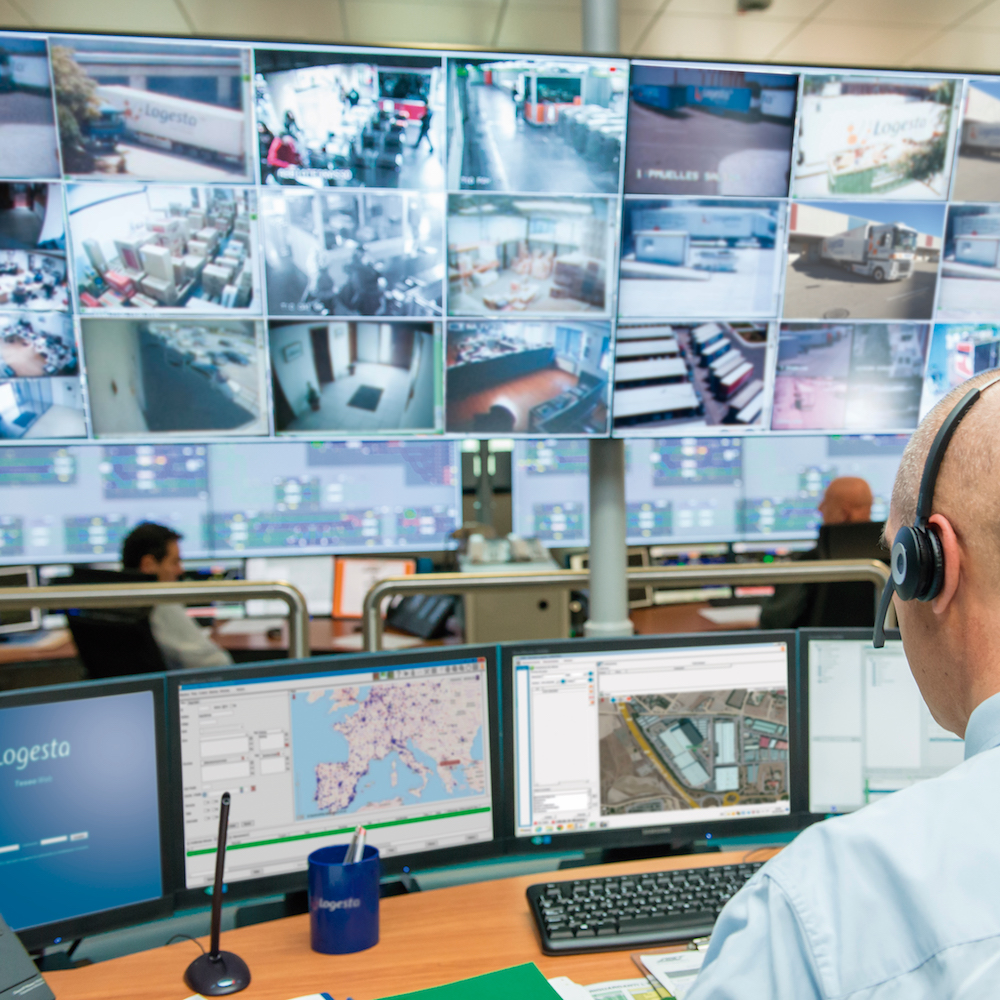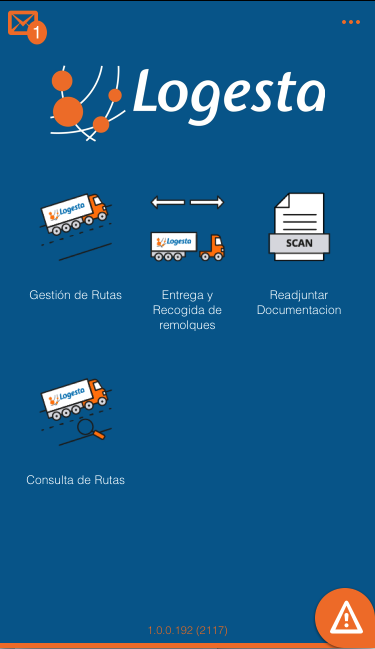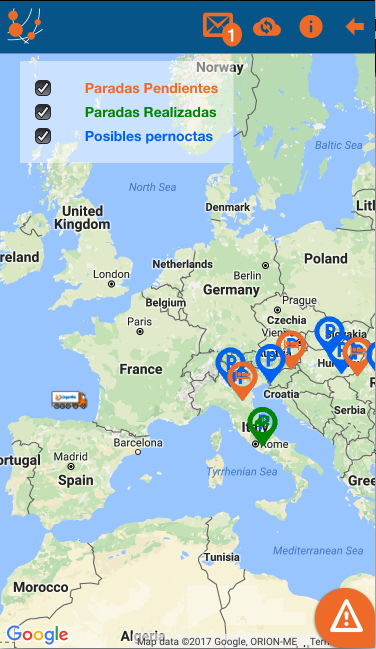 Logista Freight in motion
Our APP signifies a new system for communicating with the driver that streamlines the process, reduces administrative tasks and guarantees the safety and security of both the driver and the goods.
Information on each load and all required details is available to the driver at all times in order to ensure proper provision of the service. Security, one of our identifying traits
Our security system is certified at the highest possible level TSR-1 by TAPA and exceeds the maximum international standards, making us one of the most advanced companies in the European market.
The secret lies in integral security management and is the result of lengthy experience in the most demanding environments and significant investment in infrastructure and technology.
Our leading position is based on three main pillars:
Organization:
Specialised department that is totally dedicated to security management.
Teams located in different countries to allow us to take effective action locally.
Strict driver and traffic operator recruitment and continuous training processes.
Analysis, risk management for every route.
Active participation in security associations.
Cooperation with Law Enforcement Agencies.
Technology:
Continuous investment in R+D+i that allows the updating and development of the onboard system and state-of-the-art features.
TeseoSecurity permits real-time connection with all of the agents that intervene in carrying out and managing each route (traffic operators, drivers, freight centres, parking areas, and the alarm centre).
Predictive system that anticipates potentially risky situations.

 

By means of a series of configurable parameters, the system is capable of generating alerts that warn of a possible incident.
Rout and stop control, and device alarm management – Geofencing.
Infrastructure:
Alarm centre dedicated exclusively, 24×7, multilingual, and with European coverage, which permits:

Monitoring of each and every service.
Pre-checking of the onboard security systems before each loading process.
Execution of customised protocols.
Activation of contingency actions (special monitoring/tracking, convoys, escorts,…).

International network of high security parking, managed, monitored and audited according to strict verification parameters.
European network of officially approved workshops, for the swift resolution of repairs that may be required for the onboard systems.