We have great news to tell you. These are exciting times for us, full of new opportunities that will allow us to continue evolving and growing. And we want to face this by projecting a new image, aligned with the image of the group, and with a renewed vision for the future.
We are changing the name of our brand: Logesta will be renamed Logista Freight.
This change symbolizes a new chapter that is part of the company's growth and innovation strategy, with constant expansion of the services and solutions provided, as well as diversification into new sectors. The new image reflects this evolution while preserving our essence and values, based on innovation, flexibility, reliability and service excellence. The design brings together the subsidiaries, business units, and countries in which the Logista group operates, thus unifying the corporate image of all companies and strengthening the brand worldwide.
It is important to note that the corporate structure of Logesta and its subsidiaries will not be changed, with all of them maintaining the current commercial name and Tax Identification Number. Similarly, the organizational structure, procedures, and communication/billing channels will not be altered in any way. This means that we retain our essence as an organization, the one that has got us to where we are now, after almost 20 years, but update our image.
Feeling nostalgic, but at the same time very excited, we leave the Logesta brand behind in order to face this new Logista Freight era.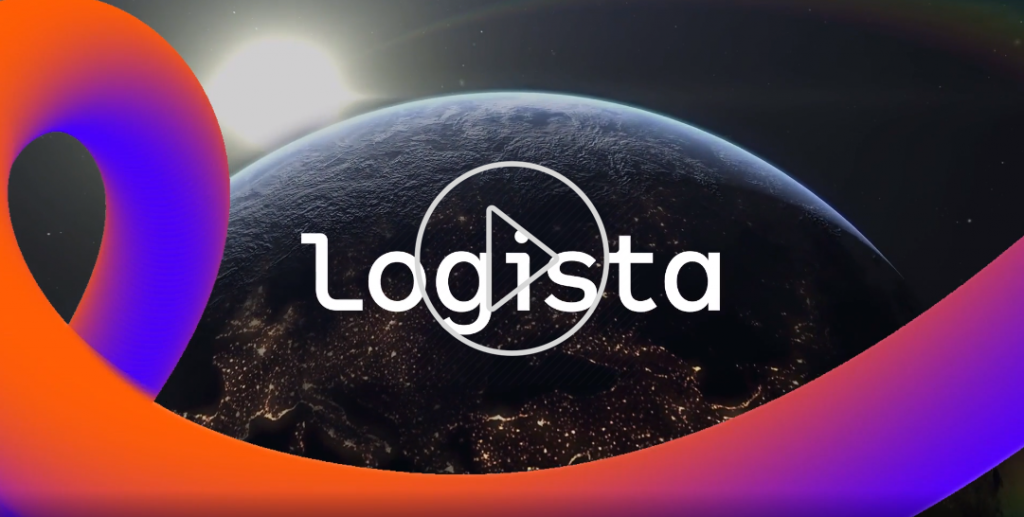 Posted on Monday, 9 August 2021